Top Ten Tuesday is a weekly meme that started at thebrokeandbookish and is now hosted by Jana @ thatartsyreadergirl. There's a different prompt each week and you can interpret it to your bloggish heart's desire! This week's theme: Hidden Gems // Books that didn't get enough buzz when released or amazing books that aren't talked about enough and need some extra love
When life hands you backlogged reviews, what do you do? Muahaha, why a T10T, of course! 😜 I'm focusing on books I think should be shouted about more, especially on my blurgh, since I'm still pretty new to the new releases/hype game.
Gorgeously written, 50 year old female protag, had such a chance of being pretentious, but I fell in love with Pippa and her many storied life, such a MOOD // the movie adaptation is also fab (written/directed by the author and starring the ridiculously lovely Robin Wright!)
Queer poet that will shake the hesitancy out of you, that will make you hope even as there are tears still stinging, I had the chance to see them perform at my college, they have the gift of getting your heart pounding // "This time I want to melt like a snowman in Georgia, 'til my smile is a pile of rocks you can pick up, and skip across the lake of your doubts."
also
Like Pacman in the eighties, she swallows my ghosts.
Take a dash of the best parts of From Dusk Till Dawn and give some respect to your kickass female protag and YAS QUEEN vampires done very right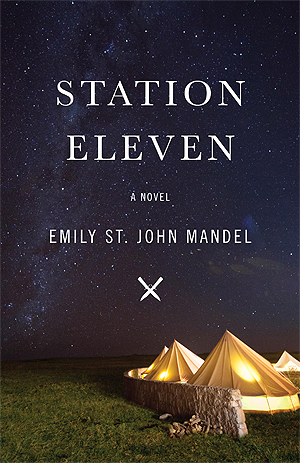 Are you tired of post-apocalyptic stories being utterly doom and gloom? There are quite a few reasons this book is on my "Ravenclaw Aesthetic" GR shelf
Ye olde tumblr bud //, this is a genre smashing good ol' time with plenty of supernatural spooks and noirish strains to entertain, Angie is just the bees knees, ya know?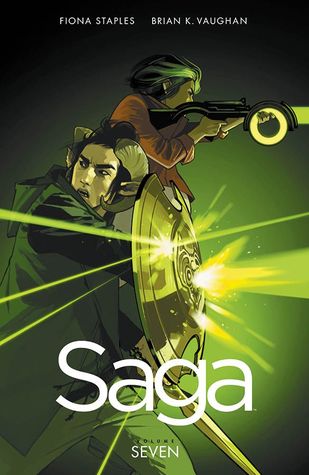 For fans of space operas like The Expanse and Steven Universe, this series is everything
Could I rec absolutely every Tanith Lee book? Ohoho, don't be foolish, I haven't read them all yet 😆 Features one of the best animal companions ever!! The Peeve is like a long-ear desert cat that snuffle-kazoo-talks (I'm thinking exactly like Teddy the Porcupine eating pumpkins) and gets into mischief and I want one
This is a book to drown in // it's emotionally wrenching and stuffed to the gills with metaphors and similes and trauma // it's one I'll have to revisit sometime (last read over five years ago) but I couldn't get it out of my mind for this post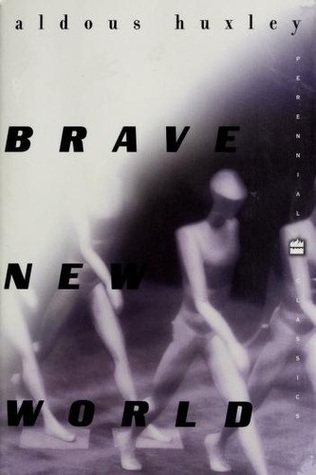 I am not one to fall for science-heavy-technical-detailed writing // I'm more prone (specifically in college) to giving baffling "scientific" explanations of mundane things whilst not-sober in a little segment known amongst friends as "Science Time with Shai" // um, but yeah, this book drew me in with its superb writing, both ahead of its time and frighteningly just two minutes into the future
I CANNOT WAIT FOR THE TELLY ADAPTATION *CROSSES EVERYTHING* LOOK AT THAT CAST (Ellen Page, Tom Hopper, Mary J. Blige, Cameron Britton, Emmy Raver-Lampman!!!) but until then please please please check out this series // it has so much fun with superhero/timey wimey/dysfunctional family tropes *gross sobbing*
Have you read any of these titles? What are some of your forgotten favorites? Let me know below!