Top Ten Tuesday is a weekly meme that started at thebrokeandbookish and is now hosted by Jana @ thatartsyreadergirl. There's a different prompt each week and you can interpret it to your bloggish heart's desire! This week's theme: Best Character Names
Names I love because it is intrinsically tied to a happy-making, nigh-perfect book/character and/or I just find it lovely!!
Liesel // The Book Thief
Such a powerful book with such an amazing, strong, tightly coiled, itching-to-flare ember of  a young girl as the protag. It was a pleasure to fall in love with the art of reading with her again.
Frodo // The Lord of the Rings
His name just makes me happy! I've only finished The Fellowship of the Ring, so this is mostly for movie!Frodo, and I love all my stinky hobbitses, but I have a soft spot for this not-quite-so-Chosen-One.
Inigo Montoya // The Princess Bride
"Hello. My name is Inigo Montoya. You killed my father. Prepare to die." The entire sequence leading up to Inigo finally fulfilling his lifelong quest of revenge… so damn moving and heartbreaking, every single time. And hearing Mandy Patinkin reflect on his favorite lines from the film? I cry. (Hearing about anything from this film; the cast and crew and book and everything, utterly everything, freaking perfect.)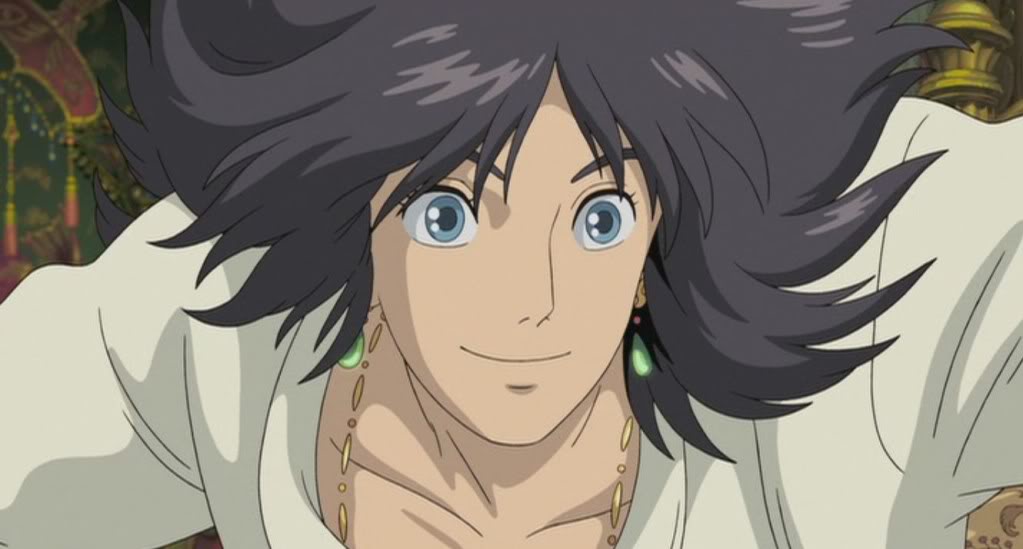 Howl // Howl's Moving Castle
Howl Jenkins Pendragon. I love both versions of this character and the many sides of his personality. He's flamboyant, ambitious, childish, kind, forgiving, hilarious, inventive. He's pretty damn fab.
Jasper // uhhh, Twilight and 101 Dalmatians !?
Lol, I just wanted to include this name. I find it so lovely! It can mean "speckled or spotted stone"!! It just has a nice sssss to it! It's my cat's name!! Isn't she purdy?
Names I would totes give my adopted child or next cat!!
Matilda // Matilda
I love this book so much. The header quote of my blog touched my heart so many years ago and has stayed with me and comforted me. I love all of the nicknames you can derive from it. I love Dahl's Matilda and her curiosity and tricksie-ness and bravery. Bless.
Cordelia Kenn // This Is All
She can be long-winded. She loveslovesloves Willy Shakes and words and thinking about everything and sharing her love for things. I really connected with her and her name holds the key to one of my favorite ambiguous endings in a book ever.
Harvey Swick // The Thief of Always
One of my favorite opening lines EVER: "The great grey beast February had eaten Harvey Swick alive." If you like Coraline, The Phantom Tollbooth, and young kids learning what it means to truly be a hero… check this book out. I'll cry with you about it gladly!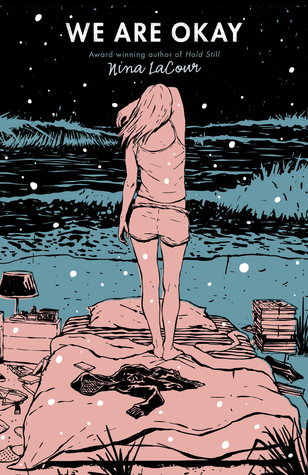 Marin // We Are Okay
Her name is so reminiscent of the sea and she's a really relatable character who breaks my heart.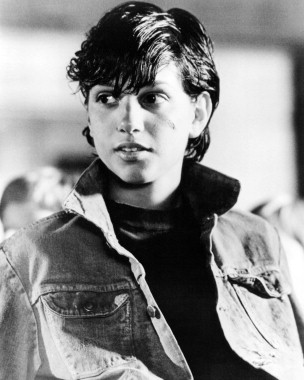 Johnny Cade // The Outsiders
Psssssst, I love this book with all my greasy sobbing awkward self. I've used the name Cade online and IRL for years now. I love the sound of it and I love the character behind it.
There we have it! Ten names I lurve. What are some of your favorite character names?
Bonus: Lying Cat